It's been a month of me blogging! Yay!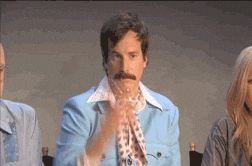 Unreal how a month has passed since I published my first blog post. It felt like it was just a week ago! But then again, this year has gone by too quickly. One moment we were celebrating the New Year of 2020 filled with hopes for an awesome year, we blink and suddenly we're all in this very weird new world, and it's September.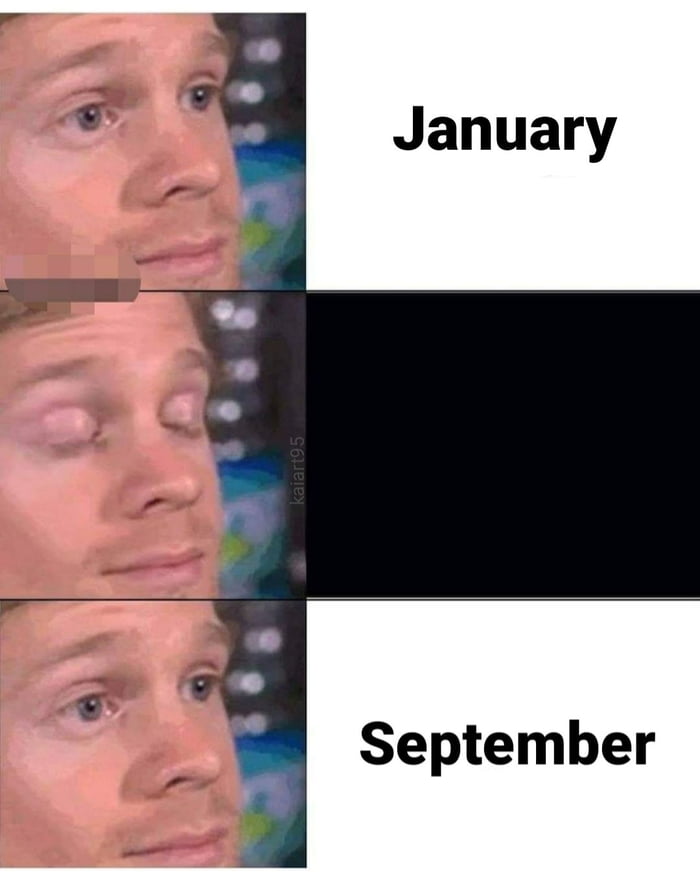 I knew in my first month nothing big was going to happen. I focused more on learning WordPress, plugins, and whatnot rather than trying to make my blog an overnight success. Start and learn with the basics right?
I read a lot of articles and newsletters about the first steps of blogging. Do this, don't do that, don't do this, do that. There was so much new information that it was kind of overwhelming.
And here I thought starting was the only hard part.
Still, I gathered three important lessons after my first month, which I will quickly share:
Subscribe to bloggers who will help you grow your blog
Join Facebook blogging groups (I just searched bloggers and joined what I think was cool)
Reread and rewrite your post before hitting publish(sometimes even after)
I've also read many articles on how some bloggers became an instant hit just in their first month of blogging. Their following count was impressive and some even received money already. I was amazed at how they did it. Some of them already knew the blogging world while some were newbies but had 20 articles posted in their first month. The hustle was real.
This is one reality of a newbie blogger. So if you're reading this because you're curious what it's like after a month, this is it. Don't get me wrong, you could easily be one of those one-month successes, but you could also be like me whose blog readers are myself, and my mom(hey, mom). But don't be discouraged! Great things take some time and life isn't a race.
After reading those and other successful bloggers, I was even more pumped and inspired to do well this time around. If they can do it one month, I can do it within the following months as well.
Last week, I saw an episode from The Office that spoke to me. It was when(spoiler alert) Michael was starting his own paper company. He felt overwhelmed and was doubting and questioning everything(that scene hit a little close to home). But, Pam said to make a to-do-list and start small.
It seemed like an obvious thing to do but I was never the 'organized' person. I wasn't goal-specific and I never gave myself deadlines because I hated them. Now though, is when that all changes. So, here I am making my own little goal-oriented to-do list before the year ends:
Write more
As of writing, I only have 5 posts written, which was my original goal for the first month(yey me for achieving it!) But, I should have more posts written per month, and not only that, it should be scheduled. Yes, when I posted before, it didn't have a schedule. I just published whenever because I thought no one's going to be on my blog yet so it doesn't matter. But, that's obviously not a good mindset. I should make it a habit early on so then it would become a part of my routine. So, which days am I going to post? drumroll please….
I'll be posting oncee a week every Friday! Decided on this date because I think it would be nice for us to catch up at the end of the work week!
Grow
What do I mean by this? Well, I need to grow my blog traffic, my social media followers in Pinterest and Instagram, and I need to grow my email list.
Here are my current stats on my first month:
Pageviews: 124
Pinterest Followers: 6
Pinterest monthly viewers: 42
Instagram: 37
Email subscribers: (I don't have one yet but it's on my top to do's this month)
[UPDATE: You can now subscribe to my blog!]
By next month I hope those numbers grow into three figures!
To be specific though, in social media I want to really focus more on Pinterest. When I found out Pinterest was the best way to generate traffic to a blog I thought this was going to be easy! As an interior design student, Pinterest has been my go-to social media so I thought this was something I'm already a pro at. Ha! I'm not. Turns out Pinterest for business is a little bit different. I need to know how it works and get more views and followers to help generate my blog traffic.
My main goal is really to have more readers than just me and my mom(haha), more engagement too! And hopefully meet some new people in this community.
Know more about monetizing
So, once I feel confident and ready, it's now time for me to learn more about making the dough! I'd be lying if I said I started this blog without the intention of making it as a side or even a full-time hustle. It would be amazing if I get to do what I enjoy and get paid for it too. I honestly don't know how fast or long it will take for me to get paid so I'll just start small with this and hope I get paid by the end of the year.
Now that I have written and made my to-do list, I feel good and ready to take on the following months! It also puts a little pressure on me since I made this public to you but it's a good extra push.
I still can't believe how I just wrote my first blogging experience! It sunk in late haha! There is still so much to learn and experience and it's a very exciting process. It's kind of scary entering the blogging world, but it only means that I really want to do this. I wonder what I'll write about in my one year post? We can only wait and see!
How did your first month of blogging go?