Here I am. I'm really doing it. Finally.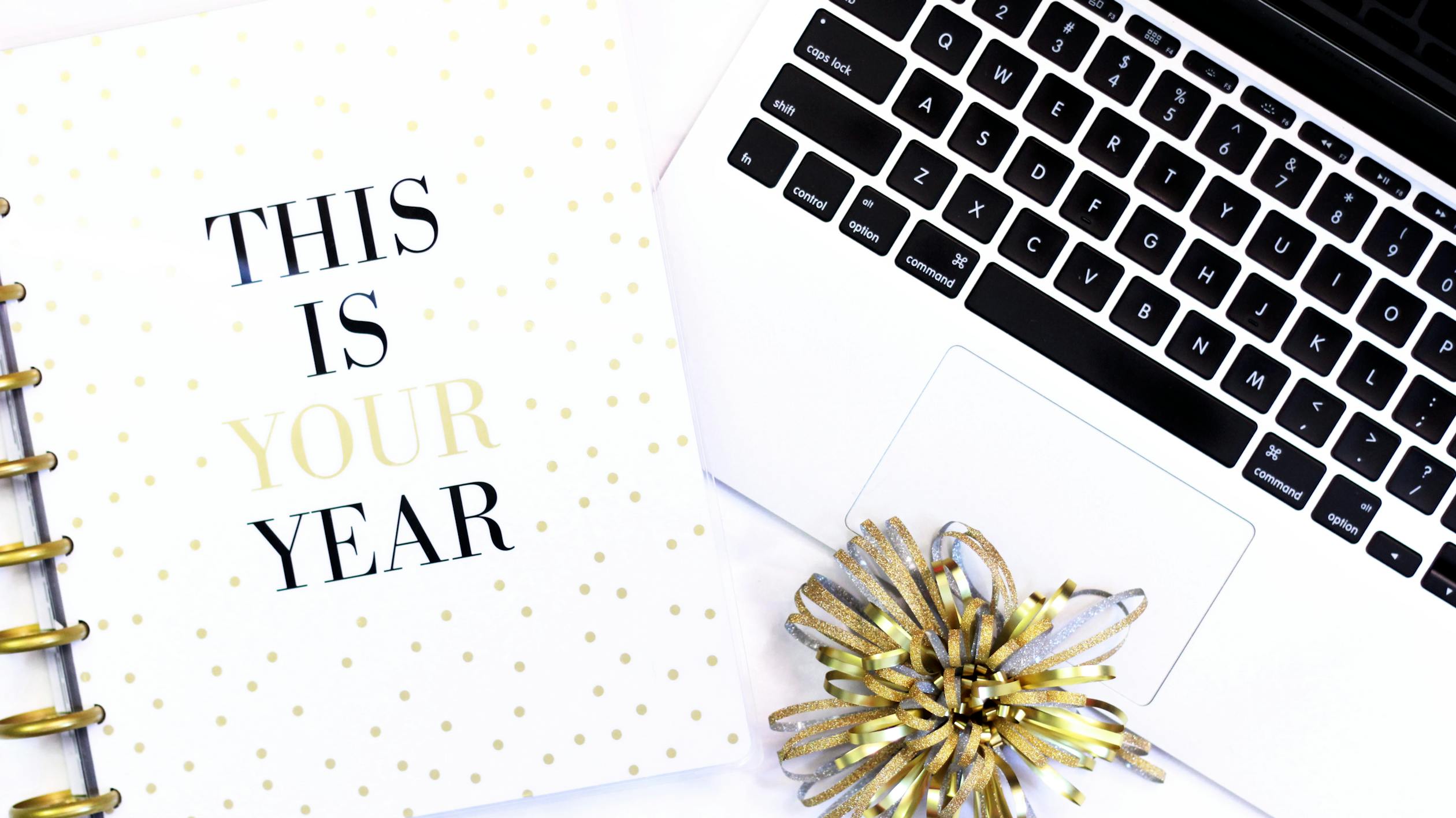 I have always thought 2020 was going to be the year for me. It was the start of a new decade and I was turning 25. I thought that this was the year I wanted to change, to explore, and to grow. But then 2020 happened and knocked us off our feet.
The year so far hasn't been kind to most of us. I personally faced some challenges as well making me feel lost and constantly anxious. But I knew I couldn't just let the misfortunes of 2020 win. If I really wanted something to change, I myself had to do something.
And that something is starting this blog.
So, here I am! I'm really doing it. Finally.
I can't believe I'm writing this but, welcome to my first ever blog post! *pop confetti here*
I read somewhere that when starting a blog you shouldn't come across as a newbie, but heck I wanted to be able to remember this first blog post of mine that I started during this crazy pandemic in 2020 and I wanted you to know about it too.
I have always wanted to start a blog, but it honestly scared me to do so. All those technical things you have to set up for your blog was intimidating for me, and to have a real, legit blog you needed to pay for it. Spending money for things that are for my own is something I rarely do so investing in something I wasn't even sure was going to work was making me anxious.
Starting a blog also meant being more open and literally putting yourself out there where friends and strangers could read your thoughts. I'm very private, I rarely post on any of my social media accounts yet here I am opening my mind to the world.
Why?
Because I want to stop letting my fears, and anxiety take over me.
Like I said, I have always dreamed of starting a blog, and not a lot of people know this about me, but I absolutely love writing (note that I may not be the best but I do adore it haha!) and with what's happening with the world right now it made me think, 'if the world was ending, I would have so many regrets'. And those regrets are mostly things that I didn't do because I was too afraid to start them.
Now here I am finally taking that first big step, conquering my fears! And let me tell you, it feels damn good. I don't know what will happen in the future with this blog but I at least want to be able to say in the future that "I did it".
So, what's this blog all about?
I'll be mainly talking about this and that under these three specific categories.
Beauty
Honestly, I wasn't much of a beauty geek. But now, I am slowly getting into it especially since I had a recent outbreak on my face. I've learned a lot of things through my research and through my youtube binge-watching of different youtube beauty gurus, and I want to share all that I've learned here to make it easier for all of you! Also, I want to focus more on Korean skincare, I've read that products from Korea are the answer to all skin problems and I am here to investigate if that is indeed true(fingers crossed that it is!) I will write about product reviews, tips and tricks, and sharing my journey to clearer skin in hopes that it could help you too!
Travel
Having a travel category during the pandemic may seem like not the brightest idea since c'mon, where the hell are we going to go during this time? But! I know this pandemic isn't forever and once everything is safe and secure I am going back out there! So in the meantime, I will share my past travels here.
Also, I'd like to point out the fact that I love travelling with my family and it seems that there aren't a lot of travel blogs that focus on travelling with family especially those who are travelling with seniors or PWDs and it kind of bugged me.
My mom isn't a senior yet but she has arthritis on her knee therefore we always research the places we go to if it's safe and comfortable for her. So, in my future travel posts, I will point out if the places we visited are in fact senior or PWD friendly to make it easier for your future travels with your family!
Lifestyle
Basically in this category, I will just share about anything that's not related to the categories above. My personal thoughts, food-related, my blogging journey. And as someone who is in their 20s who have no clue what they are doing but have so many dreams, I have a lot to write about this confusing stage, so if you're like me then maybe you could relate to a lot of my posts here 😉
And that is it! Here's to the start of my blogging journey! If you were ever hesitant to ever start one and was looking for a sign then this is it! If I, a girl who is always just thinking of ideas but never had the guts to do them, actually had the guts to start this blog, then I'm sure you can too!